Welcome to Poliagri - Flowers and Plants

To complement our list of services, in 2011 we founded the Poliagri Biotechnology Laboratory that fosters the orchid seedlings of the company. In order to ensure the excellence of our plants, most of our seedlings are propagated by plant tissue culture, providing plant clones with a high quality standard. Aiming the genectic improvement, we also have some plants originated from interspecific crosses that were performed within our company. We use the technology as a tool to obtain healthy and uniform seedings, with superior characteristics.
Our plants and flowers are highly diversified, and we mainly cherish for their quality.
This is a commitment assumed by our professionals, since the satisfaction of our clients is our greatest reward.
Please contact us for more information.


---

Torne-se um cliente Veiling (www.veiling.com.br)
ou encontre um atacadista na sua região
e adquira os nossos produtos!

Become a Veiling client (www.veiling.com.br)
or find a wholesaler close to you and purchase
our products!
---
Siga nosso Instagram e curta a nossa página no Facebook!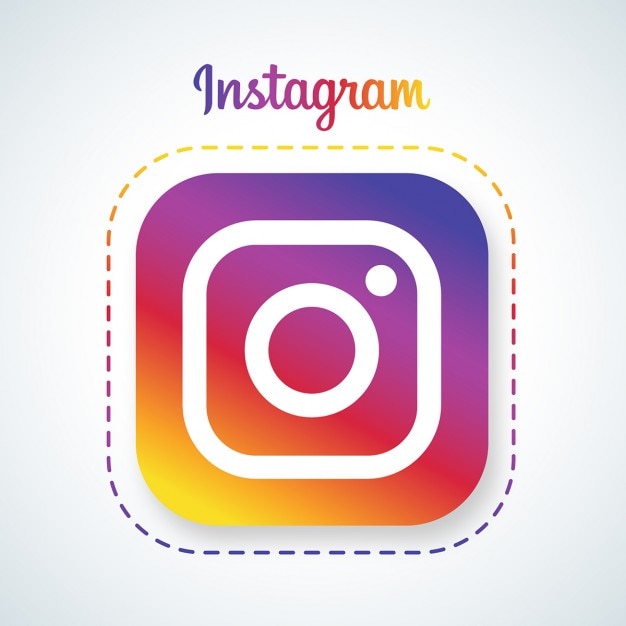 @poliagri_flores_e_
plantas
https://www.facebook.
com/poliagrifloreseplantas
Follow us on Instagram and like us on Facebook!
---