KNOW OUR PRODUCTS!
THERE ARE FLOWERS AND PLANTS WITH HIGH QUALITY, PRODUCED ESPECIALLY FOR YOU!
AFTER ALL, OUR COSTUMER SATISFACTION IS OUR BIGGEST REWARD!
Click on the links beside to know our products.
---

Torne-se um cliente Veiling (www.veiling.com.br)
ou encontre um atacadista na sua região
e adquira os nossos produtos!

Become a Veiling client (www.veiling.com.br)
or find a wholesaler close to you and purchase
our products!
---
Siga nosso Instagram e curta a nossa página no Facebook!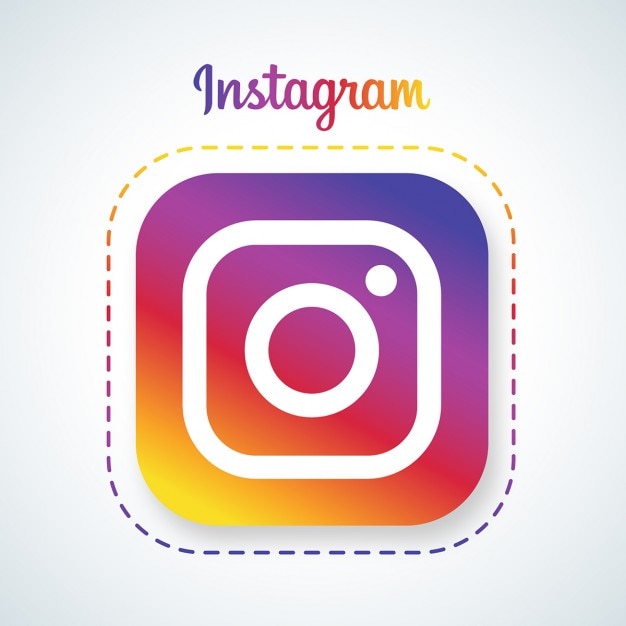 @poliagri_flores_e_
plantas
https://www.facebook.
com/poliagrifloreseplantas
Follow us on Instagram and like us on Facebook!
---