Chrysanthemum
The chrysanthemum belongs to the Asteraceae family, also known as Compositae.
Originally the chrysanthemums are yellow and that is why its Greek name means "golden flower". It is a plant of ancient tradition in Asian countries and there are over 100 species traded worldwide.
Its propagation is done by cuttings and seeds and it blooms the whole year.
At Poliagri Flowers & Plants, chrysanthemums can be purchased at the Day of Dead time (November) and are commercialized in clay pots.
---

Torne-se um cliente Veiling (www.veiling.com.br)
ou encontre um atacadista na sua região
e adquira os nossos produtos!

Become a Veiling client (www.veiling.com.br)
or find a wholesaler close to you and purchase
our products!
---
Siga nosso Instagram e curta a nossa página no Facebook!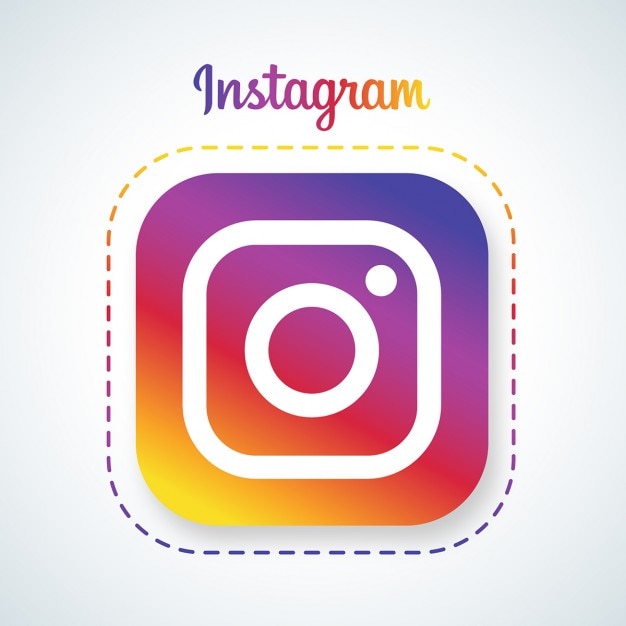 @poliagri_flores_e_
plantas
https://www.facebook.
com/poliagrifloreseplantas
Follow us on Instagram and like us on Facebook!
---