Curcumas
Also known as "Tropical Tulip" or "Thailand Tulip", the curcuma belongs to the Zingiberaceae family and is originated from the Asian countries. They are tropical plants and have an exuberant flowering, being a great option for cut flowers and potted flowers.
They are herbaceous plants, low and upright stature, reaching about 40-60 cm tall. Its leaves are broad, smooth and green and the flowers are of various colors. They are considered seasonal plants because their leaves burn and become yellowish in the winter, characterizing the dormant phase of the plant, and in the spring/summer, the plant regrowth with beauty and power.
When placed in pots with water, the stems with inflorescences are lasting and bring life to the environment.
At Poliagri Flowers & Plants the curcumas are available from December to April.
---
Photo Gallery: Curcumas
—————
—————
—————
—————
—————
—————
—————
—————
—————
—————
—————
——————————
---

Torne-se um cliente Veiling (www.veiling.com.br)
ou encontre um atacadista na sua região
e adquira os nossos produtos!

Become a Veiling client (www.veiling.com.br)
or find a wholesaler close to you and purchase
our products!
---
Siga nosso Instagram e curta a nossa página no Facebook!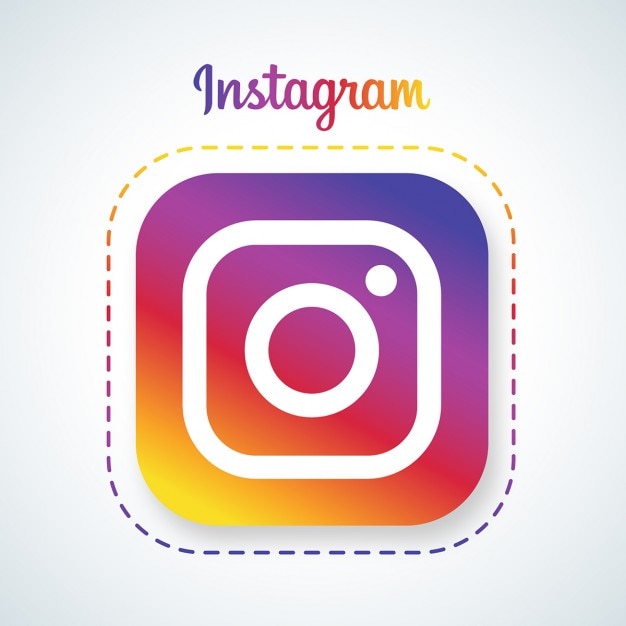 @poliagri_flores_e_
plantas
https://www.facebook.
com/poliagrifloreseplantas
Follow us on Instagram and like us on Facebook!
---