Orchids
The orchids belong to the Orchidaceae family, that is considered one of the largest existing plant families. They are characterized by its wide variety of colors, shapes and sizes and are prevalent in tropical areas . The most popular orchids genders are Cattleya, Laelia, Oncidium, Miltonia, Dendrobium, Vandas, Phalaenopsis and Paphiopedilum .
Among all plant families, the Orquidaceae has possibly the greatest range of floral variation. The size of the flowers can vary from 2 millimeters to over 20 centimeters and their colors range from white to more intense colors such as yellow, red and purple. Many flowers are multicolored .
The orchids have an easy enviromental adaptation and can be classified as terrestrial, when they grow in prairies and savannas, epiphytes when they grow on tree trunks, lithophytes when they grow on rocks, psamophytes when they live in the sand, saprophytes when they grow on decomposing elements and more rarely aquatic, when they live in swampy and/or marsh areas.
The development of modern techniques of seeding greatly diminished the cost of production of these flowers, facilitating its acquisition. Furthermore, selection techniques were also improved, and, even the species that are difficult to cultivate have been selected, to turn the domestic culture possible.
---
Photo Gallery: Orchids
—————
—————
—————
—————
—————
—————
—————
—————
—————
—————
—————
—————
—————
—————
—————
—————
—————
—————
—————
—————
—————
—————
—————
—————
——————————
---

Torne-se um cliente Veiling (www.veiling.com.br)
ou encontre um atacadista na sua região
e adquira os nossos produtos!

Become a Veiling client (www.veiling.com.br)
or find a wholesaler close to you and purchase
our products!
---
Siga nosso Instagram e curta a nossa página no Facebook!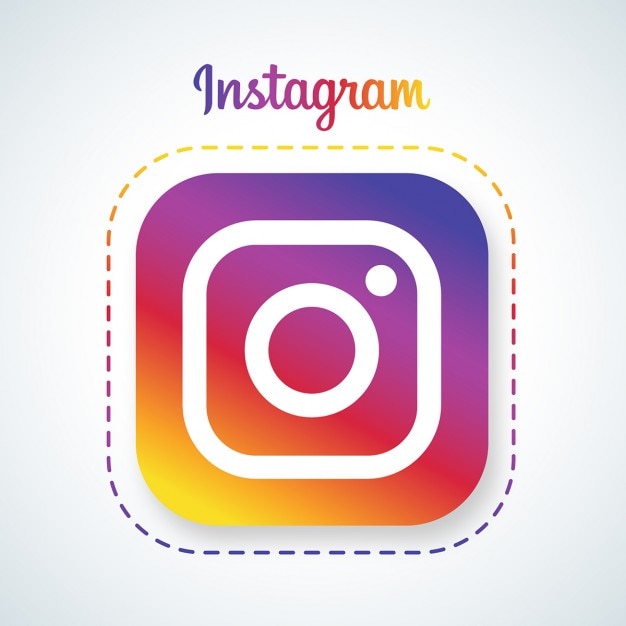 @poliagri_flores_e_
plantas
https://www.facebook.
com/poliagrifloreseplantas
Follow us on Instagram and like us on Facebook!
---