Hanging Plants
The hanging plants offer lightness to the garden, due to the trim of their leaves and flowers. Some have only one green foliage and draws attention due to the shape and the color of its leaves. Other have colorful flowers, but need sun to bloom .
- Lamiastrum variegata
It is a hanging plant that stands out for its silvery and ovoid foliage. They are herbaceous plants and can be grown in sun or shade environments .
- Abutilon variegata
Known as " Chinese - Lantern " and "little bell ", the Abutilon is considered a rustic bush and has down bent branches. It consists of delicate orange flowers, which are supported by stems, that also hang. The leaves have cutouts and it is a plant that don't demand much maintenance.
- Hanging - Geranium
Hanging - Geranium is a plant that is widely used in landscaping due to the beauty of its flowers - that has a colorful mini bouquets format - , and its very ornamental jagged leaves. Its development is better when grown in full sun and it can be planted in hanging pots or planters.
- Nepeta variegata
It's a vigorous plant, characterized by a cascade of leaves in tones of cream and green. It can reach a lenght up to 90cm.
- Scaevola
Also known as "Left-handed Fower" or " half - flower", the scaevola is a hanging herbaceous plant which can reach up to 40 centimeters. Present delicate leaves that are serrated on the edge and the flowers characterize the plant, because they are like a fan. They can be white or purple .
- Torenia fourniere
Also known as " Perfect love of the summer," the Torenias are herbaceous and summer plants. They can reach up to 30cm in height and present symmetrical and rounded aspect. Flowers are colorful, ranging from tones of blue, white , pink , yellow and purple. They are velvety and have a trumpet shape .
- Tradescantia schiedeana
It is popularly known as "Wedding - Veil", because it consists of numerous branches and small delicates white flowers, imitating a veil. It can reach up to 1 meter long. The leaves are small and oval and have a dark green collor.
At Poliagri Flowers & Plants, all hanging plants can be purchased troughout the whole year.
---
Photo Gallery: Hanging-Plants
—————
—————
—————
—————
—————
—————
—————
—————
—————
—————
—————
—————
—————
—————
—————
——————————
---

Torne-se um cliente Veiling (www.veiling.com.br)
ou encontre um atacadista na sua região
e adquira os nossos produtos!

Become a Veiling client (www.veiling.com.br)
or find a wholesaler close to you and purchase
our products!
---
Siga nosso Instagram e curta a nossa página no Facebook!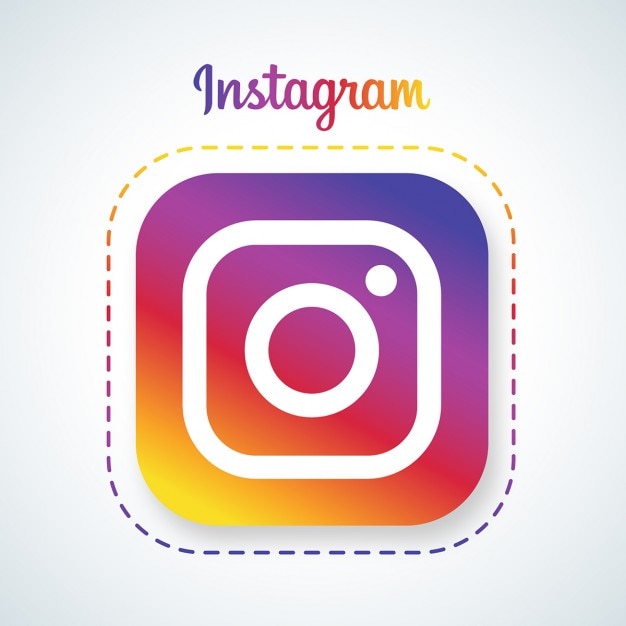 @poliagri_flores_e_
plantas
https://www.facebook.
com/poliagrifloreseplantas
Follow us on Instagram and like us on Facebook!
---