Poinsettia
The Poinsettia is popularly known as "Christmas flower" and is a widely used plant for decorative purposes, especially at Christmas time .
These plants have a very interesting feature : what appear to be flower petals are actually modified red, white and pink leaves. The true flowers of the plant are tiny, almost insignificant, showing no colors and attractive shapes .
They are considered short-days plants because they bloom on days where the amount of light is lower (that is, in autumn and winter in Brazil ) . So that they are available during the Christmas season (the Brazilian summer , where the days are longer ) techniques are used for darkening greenhouses, with the aim of prolonging the nights for plants to flourish even in summer .
The poinsettias are sold in pots and can be planted outdoors, reaching up to 3 feet tall . They need full sun or environments with high luminosity to develop well . Waterings are constant but the soil must not be soggy.
These plants are available at Poliagri Flowers & Plants from November to December and are sold in 11 , 14 and 27 pots.
---

Torne-se um cliente Veiling (www.veiling.com.br)
ou encontre um atacadista na sua região
e adquira os nossos produtos!

Become a Veiling client (www.veiling.com.br)
or find a wholesaler close to you and purchase
our products!
---
Siga nosso Instagram e curta a nossa página no Facebook!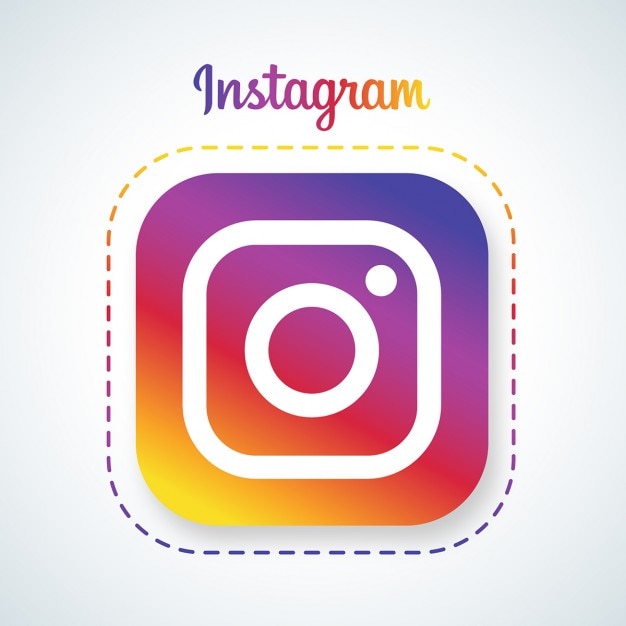 @poliagri_flores_e_
plantas
https://www.facebook.
com/poliagrifloreseplantas
Follow us on Instagram and like us on Facebook!
---