POLIAGRI BIOTECHNOLOGY

Founded in 2011, the Poliagri Biotechnology is responsible for the production of the orchids seedlings of the company.
We use the technology as a tool to achieve your satisfaction! And that's why our main goal is to produce healthy and uniform seedings, with superior characteristics.
Check out some photos of our work:
---

Torne-se um cliente Veiling (www.veiling.com.br)
ou encontre um atacadista na sua região
e adquira os nossos produtos!

Become a Veiling client (www.veiling.com.br)
or find a wholesaler close to you and purchase
our products!
---
Siga nosso Instagram e curta a nossa página no Facebook!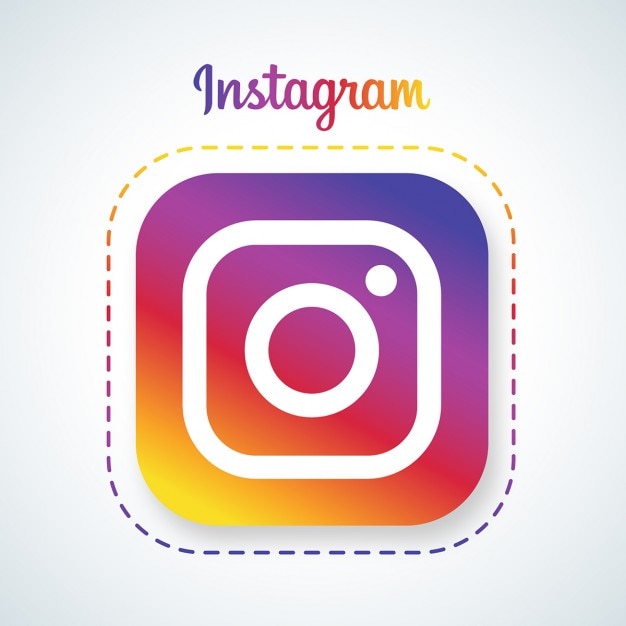 @poliagri_flores_e_
plantas
https://www.facebook.
com/poliagrifloreseplantas
Follow us on Instagram and like us on Facebook!
---